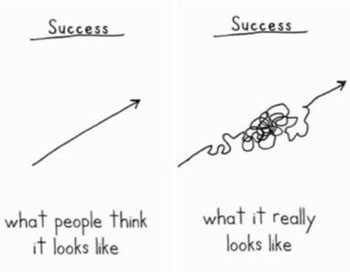 Digital Darwinism happened, and there's no going back. The time to act is Now.
In just a few short years, marketing has irrevocably evolved. Consumers today expect businesses to not only service them through multiple digital, mobile and social channels, but to also provide a more personalized connection within different contexts.
For 5+ decades, marketers built brands utilizing push marketing techniques. It was a fairly straightforward line toward building the brand: Advertise, promote, tell --- push out the message and convince people to buy.