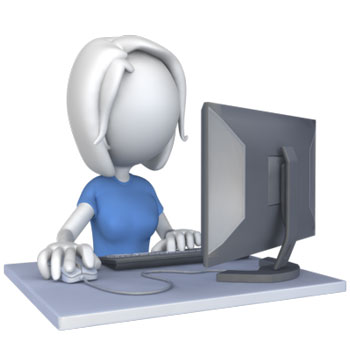 Why inbound marketing?
The true power of inbound marketing lies in its ability to not only stretch the top of your sales funnel (and pull people in), but also stretch the middle (get more to convert)
", say
Brian Halligan & Dharmesh Shah
It's no mystery, digital engagement has fundamentally changed the way people research and purchase products and services. Empowered customers now begin the buying process on-line --- searching Web information sources and defining purchasing parameters/criteria well before connecting with a sales team.